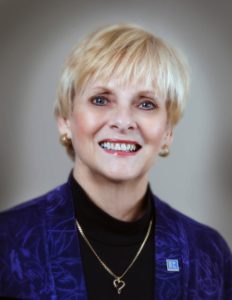 Joni Shelton fell in love with the Monadnock Region as a summer resident over forty years ago. She and her husband raised two boys while they lived in Windham, New Hampshire and then moved to Peterborough for several years. Now they live on a lake in Rindge and are happy, full time residents.
Having been a Realtor in this area for over 12 years, Joni is now very happy to be part of the Tieger Realty team. She believes that there is a great home for everyone, and delights in helping both buyers and sellers in the process of finding that home, whether it is a summer home on a lake, a condo, a large home, a farm, a mobile home, or a small retirement home. She will always be honest with you, and she will encourage you to ask the right questions to help you through the process of finding your perfect home.
Agent: Joni Shelton
Agent
Cell Phone: 603-831-1837
Fax: 603-532-4519
Email: jonishelton@gmail.com
Website:https://www.tiegerrealty.com
View Joni's Listings
View the properties Joni is currently representing.