Jaffrey Property Management
Jaffrey Property Management was formed as a division of Tieger Realty Co., Inc. in 2004. We rent and/or manage residential property as well as commercial and industrial properties. We can and will customize our services to your needs and be glad to help with rental questions. For commercial properties, please contact Marc Tieger at 603-532-8765. For residential management questions, please contact Karen Baird at 603-562-5362. For residential apartment showings, please contact Larry Alvarez at 603-532-8765.
Two Bedroom Apartment – 23B Prospect Street, Jaffrey
$900.00 includes heat  2 Beds | 1 Baths | 5 Rooms |Jaffrey For Rent / Lease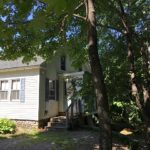 Two bedroom, one bath apartment on two floors, wood floors, pantry, yard. HEAT INCLUDED. Absolutely NO PETS and NO SMOKING!  Call Larry at 603-532-8765.
Three Bedroom Home – Old County Road North at Pierce Road, Francestown
$1600.00   3 Beds | 2 Baths | 6 Rooms |Francestown For Rent / Lease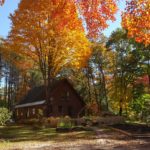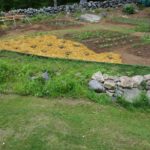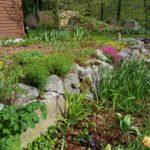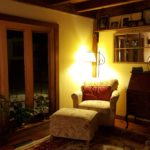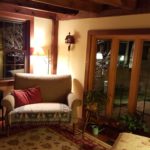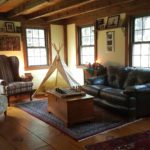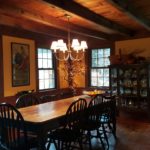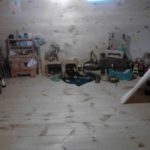 Spacious three bedroom home with many special amenities. Wood floors, updated open kitchen to dining area, open living room and first floor bathroom. Bedrooms and second bathroom on second floor. Bottom level has a beautiful room, amazing sauna, laundry, shop & laundry area. There is also a small two story barn. The property abuts conservation land. Walk to swimming & fishing or just hike! Organic garden areas, chicken coop and so much more…..
Utilities are the responsibility of the tenant.
No Pets. No smoking.
 Call Larry at 603-532-8765.